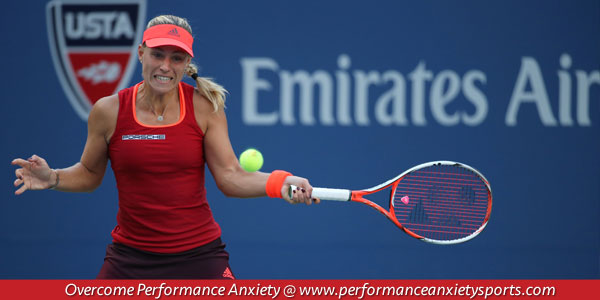 How to Handle Adversity in Sports
Adversity strikes everyone at some point in his or her sports career, but how an athlete climbs back after an injury, for example, forges his or her legacy.Injuries are particularly menacing to athletes because they interrupt training regimens, alter technical skills, impede competitive flow, increase muscle tension, reduce flexibility and can interfere with the length of an athlete's career. The fear or anxiety about re-injury or returning to a successful level of performance prior to injury complicates an athlete's comeback.
In 2012, MLB clubs used the Disabled List 539 times, including 118 players on the 60-day DL.  At one point this season (2013) in October, there were 113 players on the disabled list.   Unfortunately, most athletes will need to deal with an injury at some time in their athletic career.  How you respond to injury will determine your level of success on the field.
Francisco Liriano, pitcher for the Pittsburgh Pirates, won the 2013 Sporting News National League Comeback Player of the Year award.  Liriano went 16-8 with a 3.02 ERA with 163 strikeouts in 161 innings this season and was a pivotal part in the Pirates' playoff run.
Liriano had a difficult 2012 season in which he pitched 156.2 innings and had record of 6-12 with a 5.34 ERA. In 2012, Liriano walked 5 batters per nine innings along with giving up one homerun per nine innings.  Liriano improved on his control in 2013, walking 3.5 batters per 9 innings and giving up one homerun per 18 innings.
Not only did Liriano pitch poorly in 2012, he broke the humerus bone in his non-throwing arm during the off-season causing him to miss the first month of the regular season.  Liriano did not panic and was positive despite his injury, "I think everything happens for a reason… Everything has been amazing for me."
Instead of allowing his injury to adversely hurt his confidence and create anxiety, Liriano took advantage of his extended time in spring training to work on his throwing mechanics. Jim Benedict, a special assistant to the Pirates general manager also saw the opportunity despite the adverse conditions Liriano faced, "One of the big things that broke right for him is that, because of the injury, he had such a long spring training, he had time to get his delivery right and build his arm up slowly." We suggest that athletes reframe how they view an injury to reduce stress. Reframing is looking for what's helpful or positive in any situation. And this is exactly what Liriano did.
Tips for Turning Adversity into Advantage:
Expect the unexpected – (You need to realize that adversity strikes everyone).
Know what is controllable – (You may not control the circumstances, but you control your reaction to those circumstances).
Reframe the situation and find the positive – (You should search for the benefit in each situation).
Make a plan – (You must create a plan for improvement).
Sign Up For a Free Mental Toughness Report!